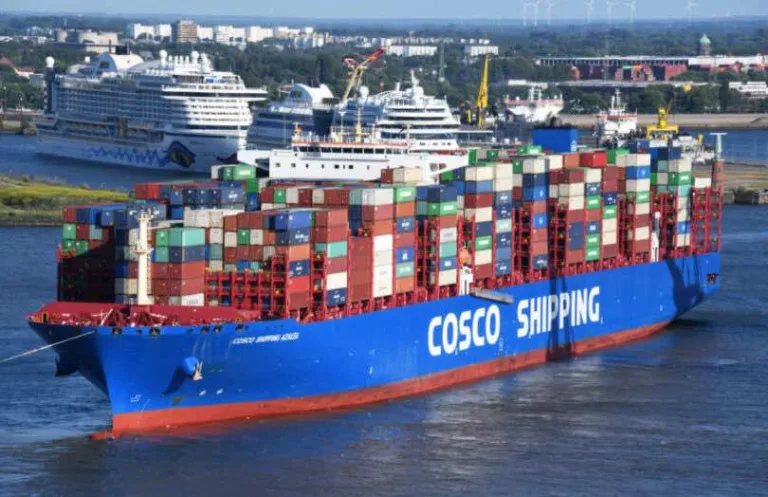 GSBN partners with Chinese companies to enhance the transportation of chemical cargo safety using blockchain technology.
Both a merchant and a naval ship require extensive tests and trials in order to handle the weather conditions and operational challenges.
This is everything you need to know to get up to speed with container loss during transportation and salvage operations to recover the cargo.