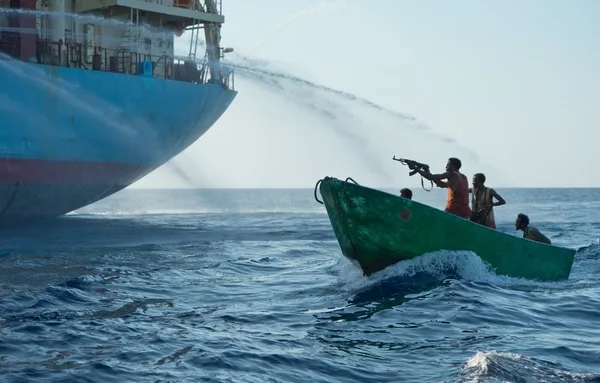 Pirates are believed to have boarded a 6,000DWT Singapore-owned product tanker in the Gulf of Guinea.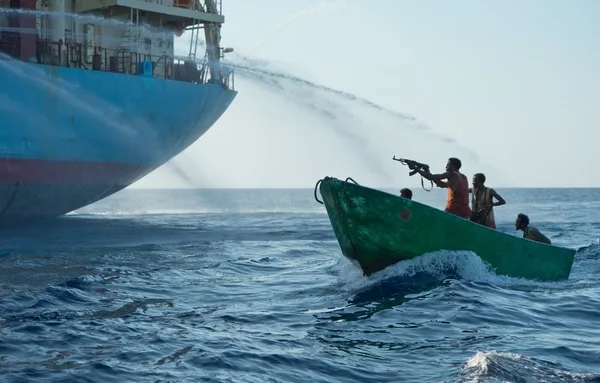 In recent years, marine pirates lead a well-organized criminal business that poses a problem for the shipping industry and seafarers.
ICC IMB is calling for players to sustain their efforts, as global piracy and armed robbery incidents reach their lowest levels since 1992.