Ilias Bougas, a current Naval Architecture Master Degree student at Chalmers University of Technology in Sweden with a background of Mechanical and Marine Engineering in Liverpool John Moores University. His passion on the shipping industry followed by knowledge on different sectors that has been gained throughout his studies and work experience aspire him to move a step further and become an active author of ShipNerd.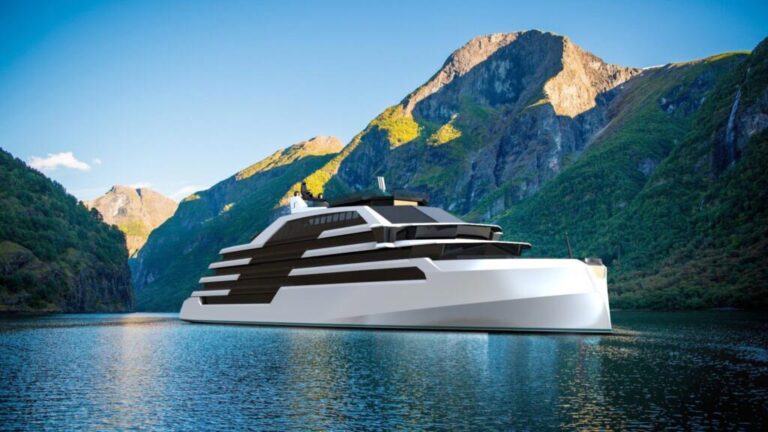 Northern Xplorer has announced the launch of the advanced eco-friendly zero emission vessels design aiming at the 2026 target.
This is everything you need to know for Ballast Water Treatment Systems (BWTS). Why? How it works? Types available, Pros & Cons.
Everything you need to know to comply with EEXI and CII in the upcoming years. Calculation challenges, how to comply, and more.